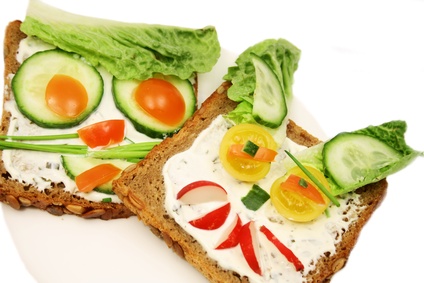 Children become "little people"
What is already beginning in the kindergarten, goes on galloping in the first school years: Your child will become more independent, makes friends and develops his own personality more and more emphatically. This is also extremely important and, by and large, fills us parents with pride. But in daily life we ​​have to get used to discussions and contradictions. We are no longer the only authority. There are teachers – and especially the classmates, who have more and more influence on the wishes and needs of our offspring. On the other hand, the requirements are growing, which are put to the children: They have to stick to set times like the great ones, they have to submit to the rules of the school, and after all, they have to learn a lot in a short period of time.
Physically is the time between the 6. and the 1 2. Year of life marked by intense growth. The so-called first stretching takes place between the 5. and 7. year, the second stretch between the 10. and 14. Year. In these periods of time, the children literally shoot up and at times even become downright skinny.